Install Linux
On this page you'll find resources to test, install, and run your first instances of Linux and open source software. Grab a USB stick and head to the videos and articles below for the few easy steps needed to upgrade!
I Want to Use Linux and Windows on my PC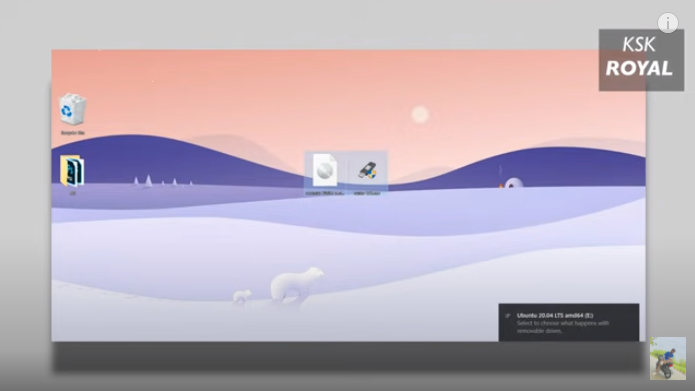 Try Linux, and keep Windows 10 while you get comfortable!
Video Installation Tutorial by Ksk Royal
I Want to Use Linux on My PC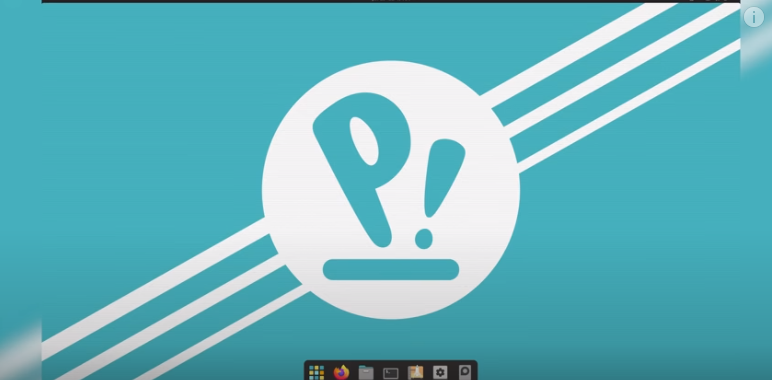 Which Flavor of Linux Should I Try?
There are distros for almost any need – gaming, coding, everyday use, and a variety of other niches.
To make getting started simple, we've listed a few popular versions of Linux (known as distributions or 'distros' for short) we recommend for beginners.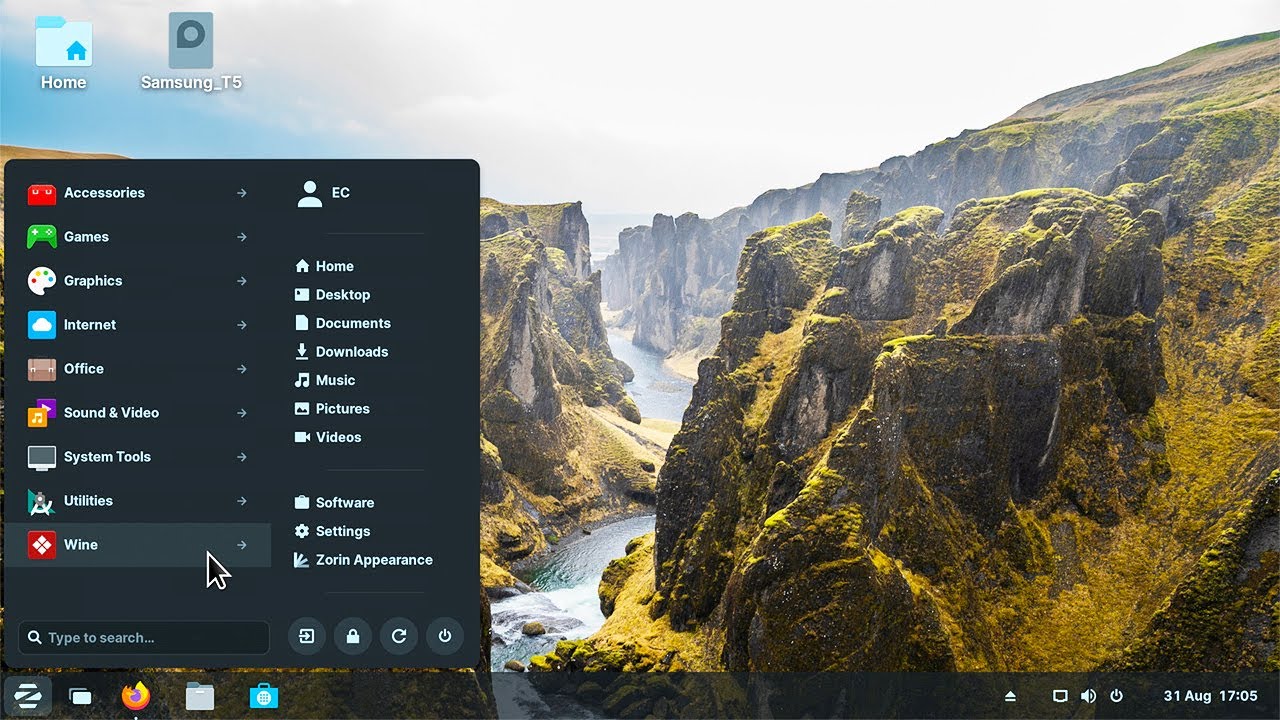 Want your Linux device to look just like your old Windows PC?
Read "How Linux Met My Mother" by Rafael Pellegrino to learn how you can run Linux with a few Windows skins, and never even notice the difference (this photo is of a Linux desktop – could you tell?)
Next step – Set Up Your Software:
Have a favorite Linux installation tutorial we've yet to post?