The FOSSibilities are endless
FOSS stands for "Free and Open Source Software". Linux is an operating system built with FOSS!
Once you're comfortable with the power and freedom offered by Linux, you'll want to discover other open source software opportunities that expand what you can do without restraint.
Resources
Find cool new software that suits your needs!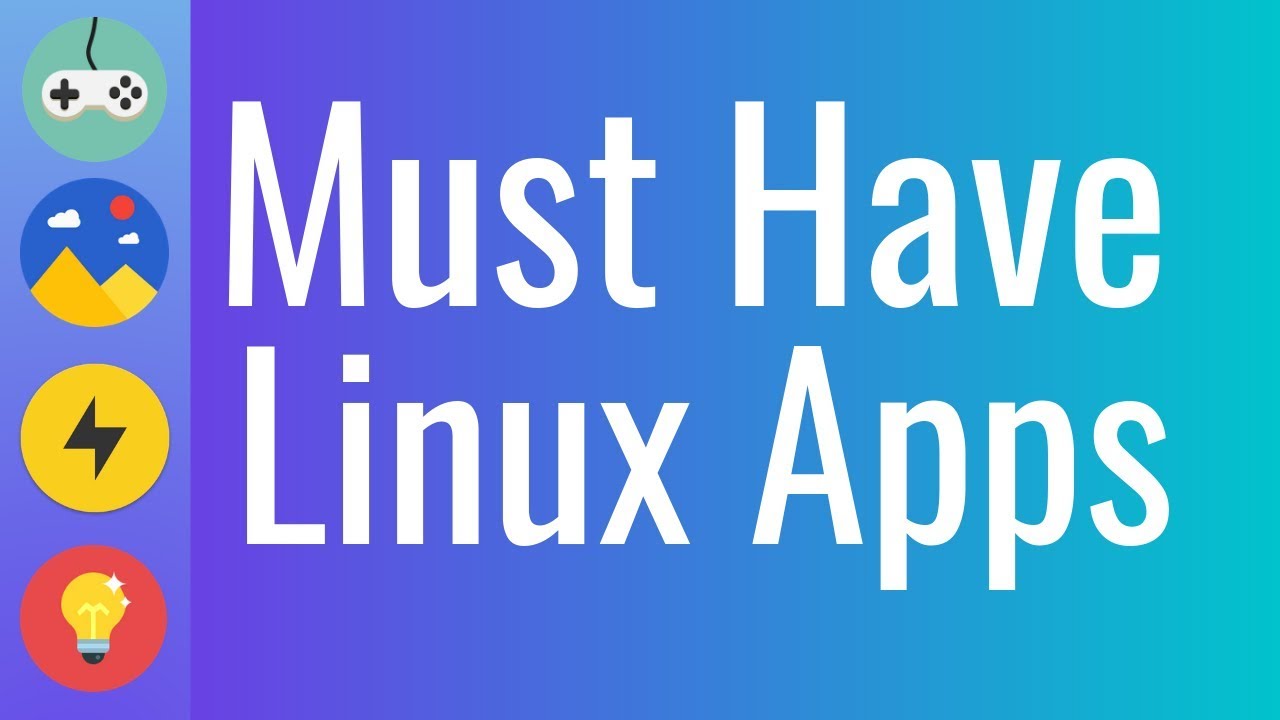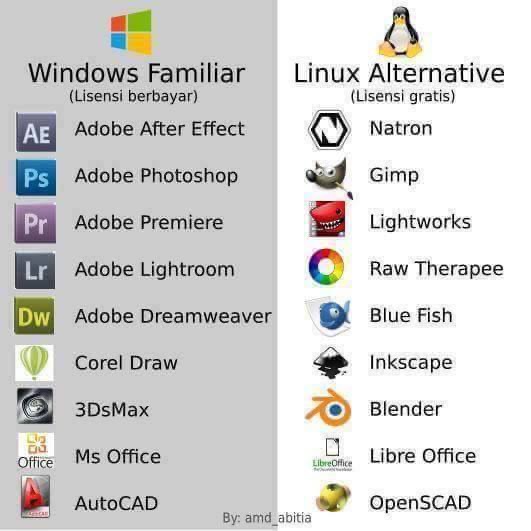 Try new open source alternatives to your old Windows programs.
If your school or workplace doesn't mandate using Windows software (check out "Getting Started" to see how you can continue using these tools from your new upgrade), consider trying new open source options!
Type in your old Windows software in the search tool above and check out what open source options you can upgrade to!
Alternatives for Creative Professionals:
Social media, messaging, and search tools that are fully open source
Upgrade your desktop workspace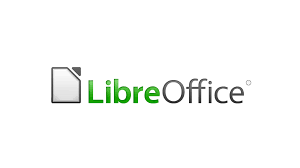 LibreOffice is a free, open office suite alternative to Microsoft Office. Software includes tools for word processing, spreadsheets, presentations, diagrams, databases, charts, and a formula editor.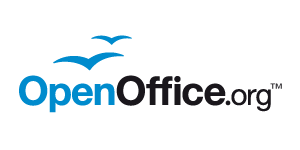 OpenOffice is another free and open alternative to Microsoft Office, and the predecessor to LibreOffice. Software similarly includes word processing, spreadsheets, presentation building, graphic creation, databases and more.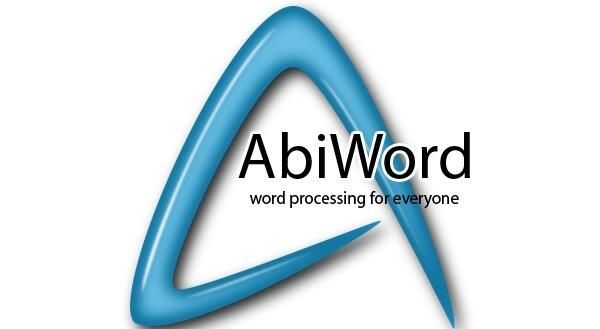 AbiWord is an open source word processing tool, and alternative to Microsoft Word.
Find (or build) your community!
Linux Clubs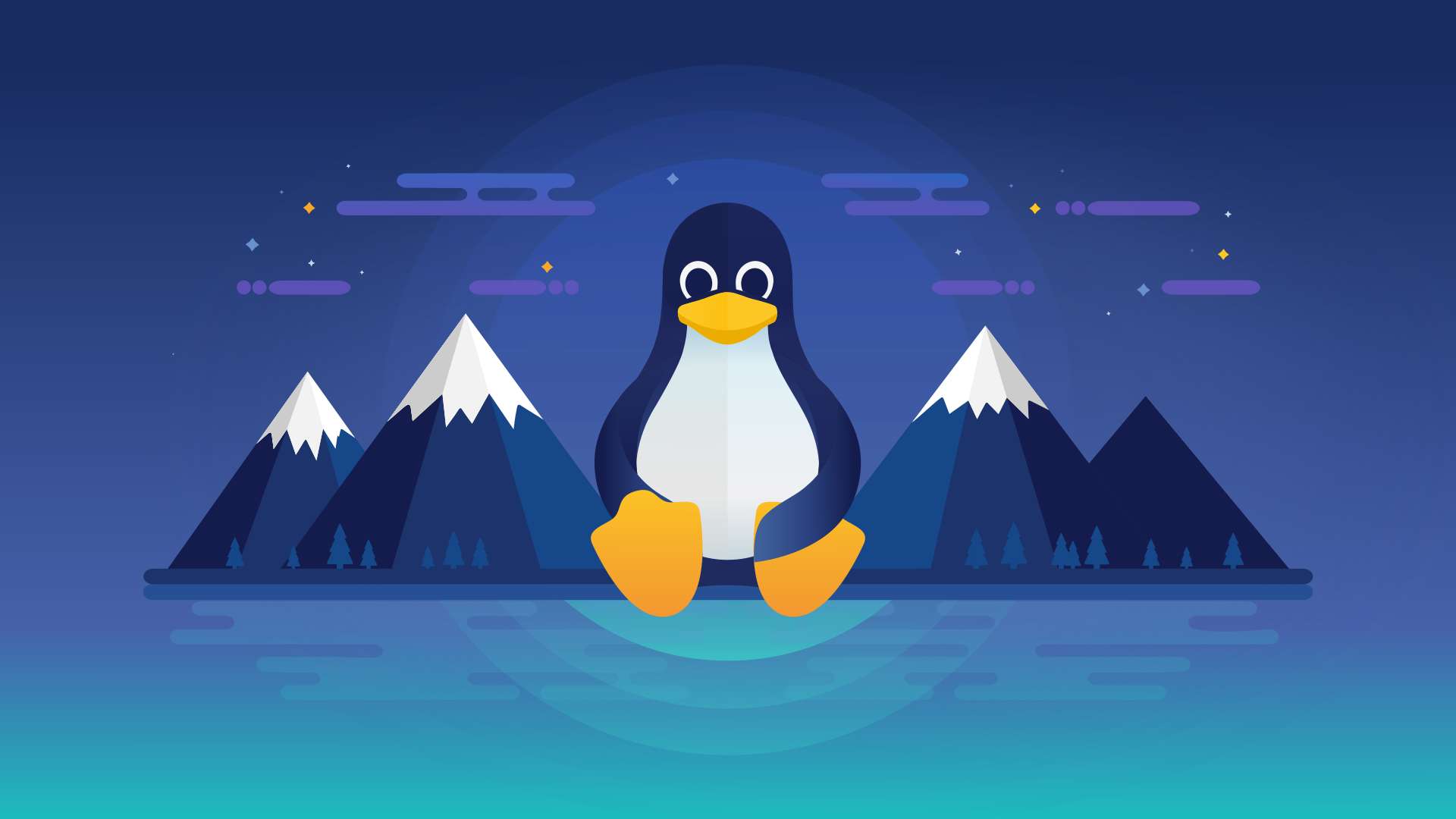 Linux Clubs provide a community to share knowledge and support for those wishing to learn more about Linux and open source.
For students, Linux compatibility with older devices presents an affordable learning opportunity to explore technology. To read more of the benefits of starting or joining a Linux Club, check out Stu Keroff's Linux Club Guide!
Have a favorite resource we've yet to post? Contact us at join@upgradetolinux.com!