Join a Community
Whether you are most comfortable on Reddit, Discord, IRC, or YouTube, there are tons of online resources and willing, experienced users who want to connect and help answer questions. Open source isn't just software – it's a community.
Check out some of the other ways you can connect with other Linux users below, and upgrade together.
Upgrade Together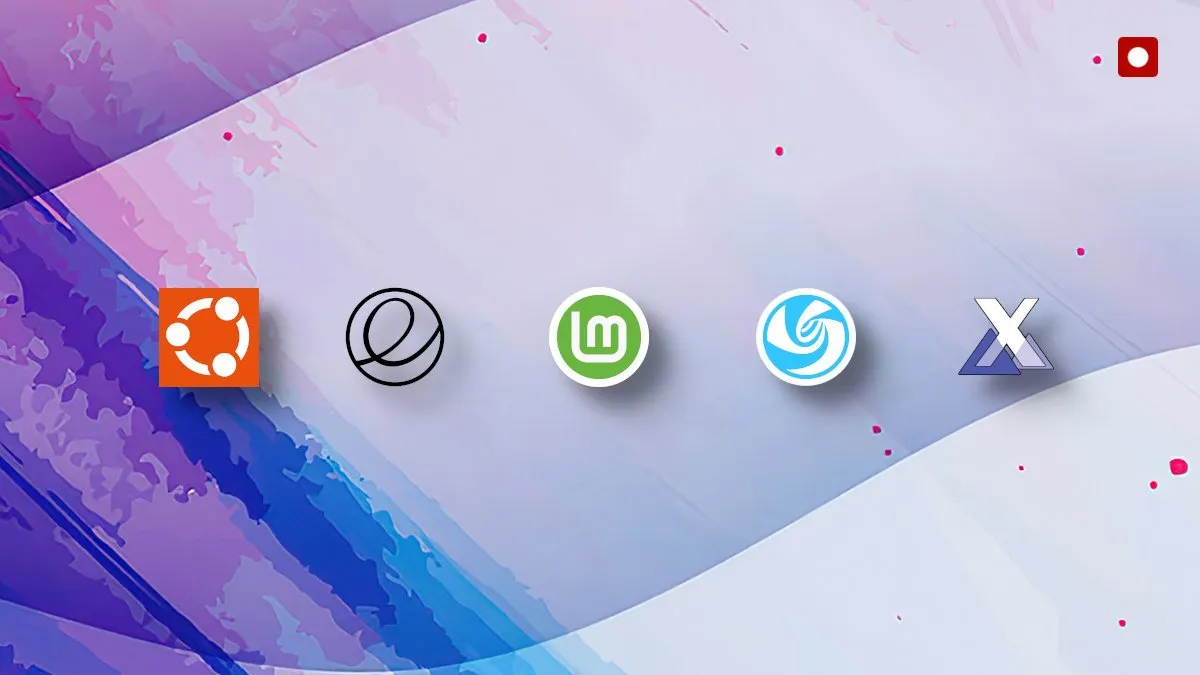 Start by searching the web for any issues you may have – chances are, you're not the first, and a handful of forums and threads will appear where users are helping one another solve the same issue.
If a web search does not solve your problem, check out places such as r/LinuxQuestions, r/Linux4Noobs, or your Linux distro forums such as https://forums.linuxmint.com/.
List your system specifications with your question, and ask away!
Join the #LinuxInside Campaign!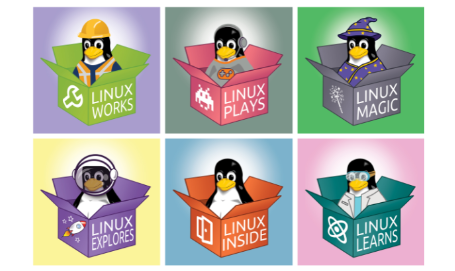 You can support awareness of FOSS by proudly displaying a "Linux Inside" sticker on your newly upgraded laptop, your android phone, smart home device, car, or wherever you use Linux!
Post a photo with the tag #LinuxInside and #UpgradetoLinux on Twitter, Facebook, or LinkedIn, and we'll share it on our social media.
Linux Clubs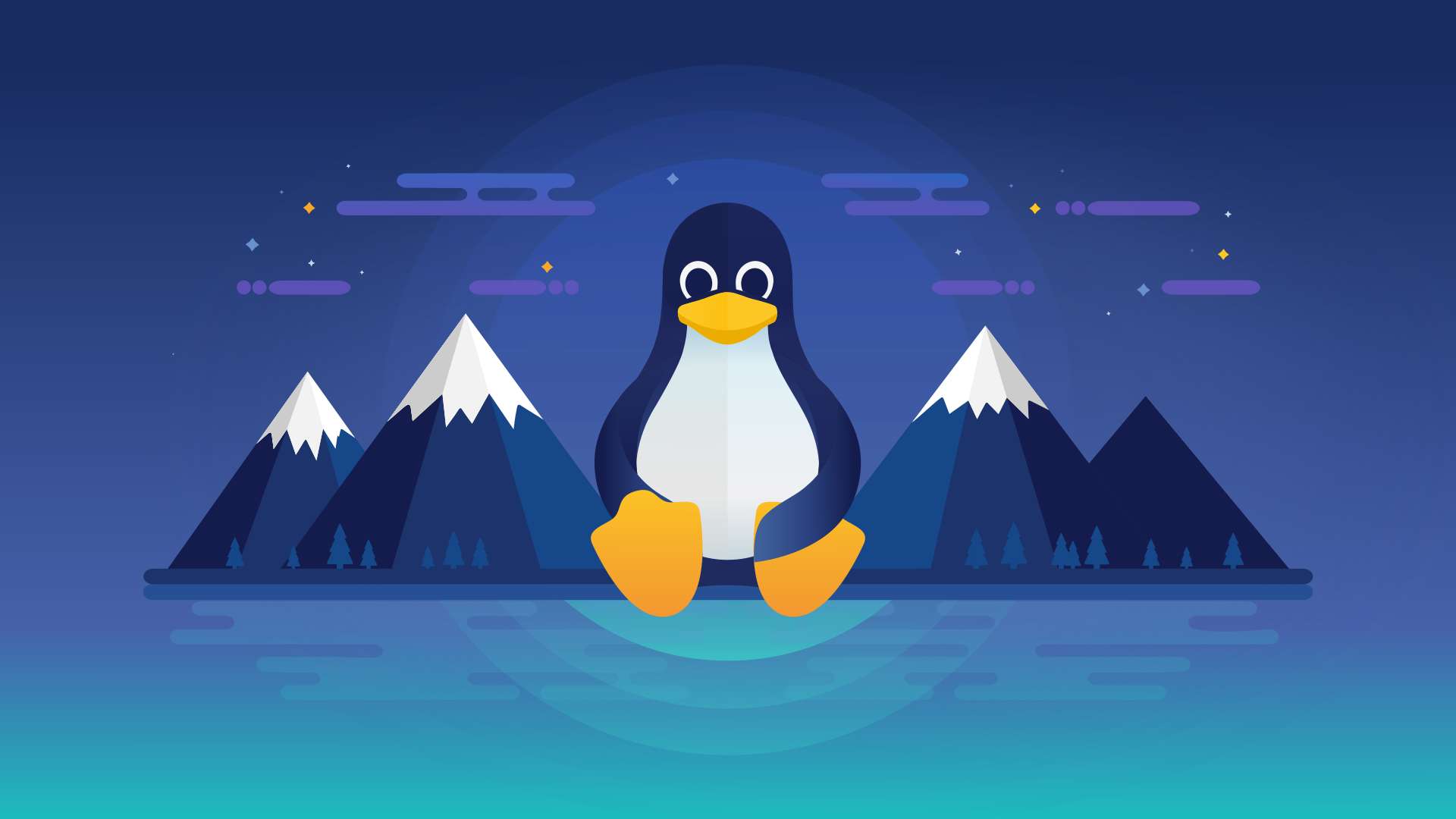 Linux Clubs provide a community to share knowledge and support for those wishing to learn more about Linux and open source.
For students, Linux compatibility with older devices presents an affordable learning opportunity to explore technology. To read more of the benefits of starting or joining a Linux Club, check out Stu Keroff's Linux Club Guide!
Have a favorite FOSS event, community,
or club you'd like to see here?