Join the #LinuxInside Campaign!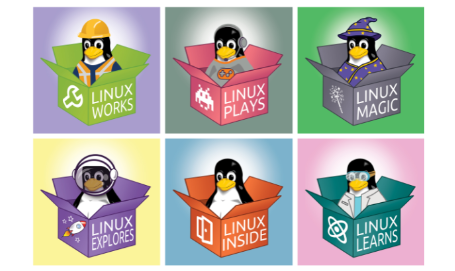 What would the world look like without Linux? It powers our android devices, the majority of servers used daily to surf the web, and everything from the NYSE stock exchange to Toyota cars, and Google smart home devices.
Billions of people depend on #opensource every day, but how many of us know we are using it?
You can support awareness of FOSS by proudly displaying a "Linux Inside" sticker on your newly upgraded laptop, your android phone, smart home device, car, or wherever you use Linux!
Post a photo with the tag #LinuxInside and #UpgradetoLinux on Twitter, Facebook, or LinkedIn, and we'll share it on our social media.
Grab a sticker sheet you can print at home.  Customize them to your liking, use them as-is, or design your own! Let's show off the power of FOSS.
Check out the UTL article "Out of Sight, Out of Mind" to learn more about how the "Linux Inside" campaign can support FOSS awareness.