Definitely a step up
Desktop Linux is an alternative to Mac or Windows. It's free, more secure, and runs on almost any PC – saving your wallet and the environment from the cost of unnecessary upgrades and e-waste.
Do you have an Android phone, a Chromebook, or a Fire tablet? Do you use Google, Facebook, WhatsApp, or Amazon? Do you run applications that store or search information on the Internet? Have you driven in a Toyota or Lexus?
Congratulations, you're already a Linux user!
In the cloud, in supercomputing, and even in small embedded systems, Linux dominates. Consider now as a great time to join the global community of people choosing greater freedom, greater flexibility, and reduced surveillance – those also choosing Linux for their desktops and laptops. To learn more, check out some of the resources below for more articles, videos, and content showcasing why Linux is an upgrade.
Why it's an Upgrade
Top reasons to upgrade to Linux on your desktop
Affordability: Linux is free to download and use, which can save you and organizations organizations money on licensing fees. Linux is used in governments, schools and offices around the world.
Security: Linux is known for its strong security features, which can help protect against malware and other types of security threats.

Linux is also open-source software, meaning that the source code is publicly available. Hundreds of developers can check daily for security vulnerabilities, protecting you from threats.
Sustainability:

Linux is compatible with a wide range of hardware, and it can run on both desktop and server environments. Because Linux is also lightweight, this means not only is it compatible with older devices – but can allow them to run faster, with system support for years to come.
Compatibility:

Linux has a vast collection of free and open-sourc

e software that can be used for various purposes, from office productivity to gaming. But if you have to use certain Windows or MacOS software for work, or just prefer these tools, they are easily accessible on Linux with an intuitive emulator (Wine). 
Customization: Linux is highly customizable, which allows users to tailor the operating system to their specific needs. This includes putting you in control of when you want to update. Never experience a sudden unplanned restart during a meeting, work session, or playing games again. 
Community: Linux has a large and vibrant community of users and developers, which can provide support and resources. Getting answers to questions as a new user can be easy with the help of community forums, subreddits, discord servers, and local Linux clubs.
Even more reasons to upgrade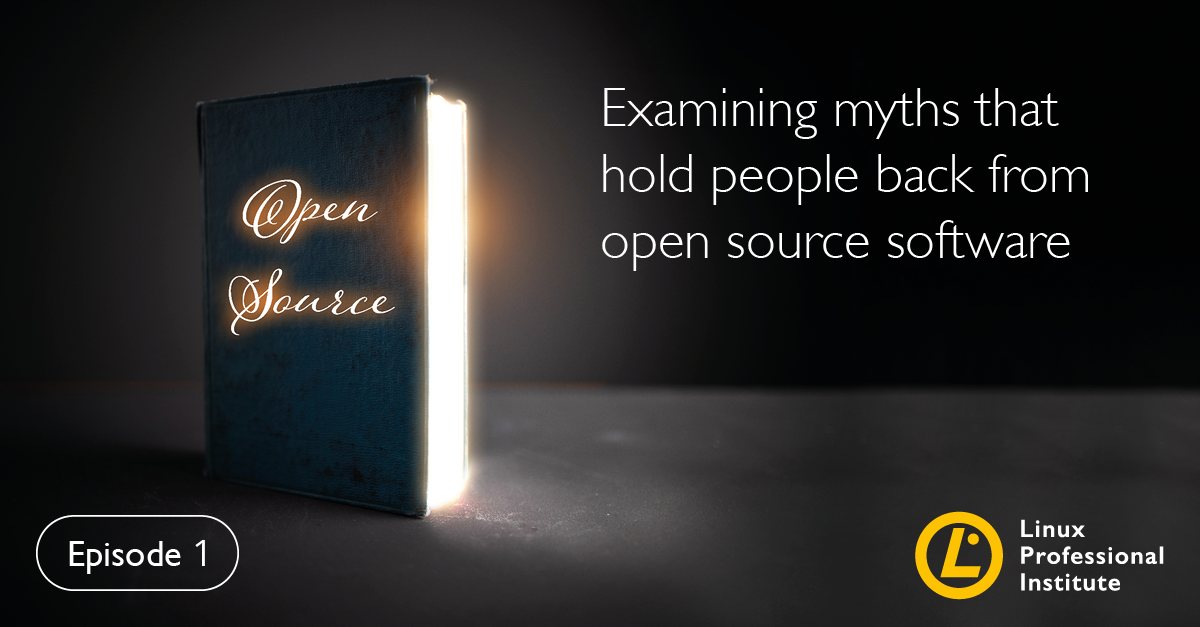 Check out the "Linux Myths" series by Andrew Oram and Jon maddog Hall. Debunk any remaining concerns you might have about Linux, and persuade your friends to upgrade too!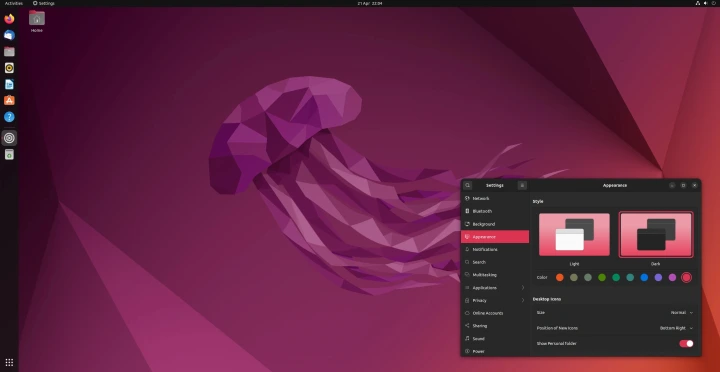 Linux Differences: Article by Rafael Peregrino
Take your Linux 101 crashcourse with a dive through what makes Linux different – and what ultimately will feel familiar, with better speed, security, and customization.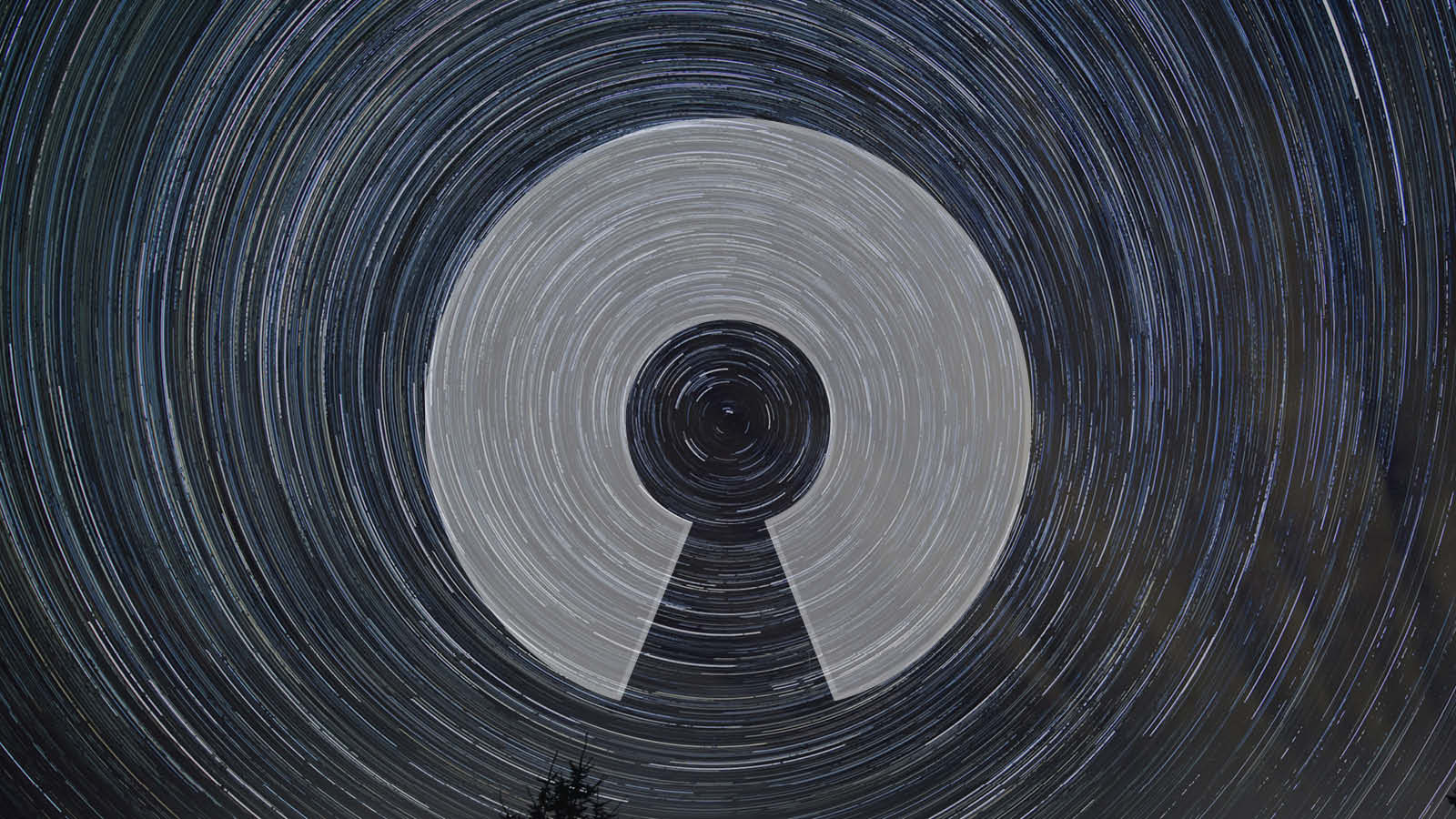 Relax and Unleash the Power of Open Source:
Article by Markus Feilner 
Markus has been an open source user since 1994, with an even longer history of working with proprietary software as an IT consultant, with his company, ITFeilner. But there are some areas he discovers proprietary software simply can't compete with open source.
Check out more reasons why you should Upgrade to Linux through a the series of fun tech misadventures in this article.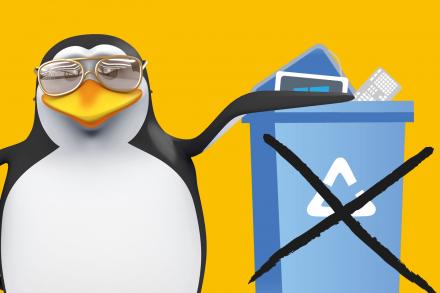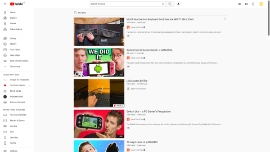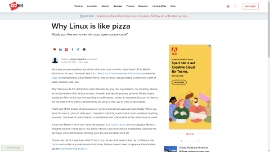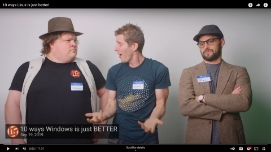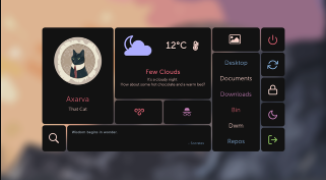 What is Linux? Dive deeper into the global adoption of open source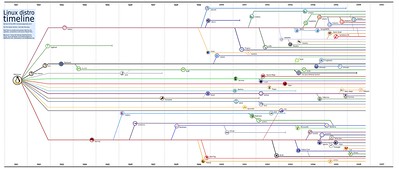 Have a favorite 'Introduction to Linux' resource we've yet to post?