Linux Myths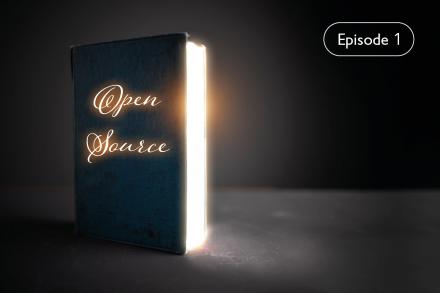 Episode One – Examining myths that hold people back from open source software
Check out an overview of common misconceptions surrounding Linux, and see for yourself how you can benefit from an upgrade. Dive into how Linux can provide a user-friendly experience, with quality tools and compatibility options with proprietary software you may still need for school, work, and leisure.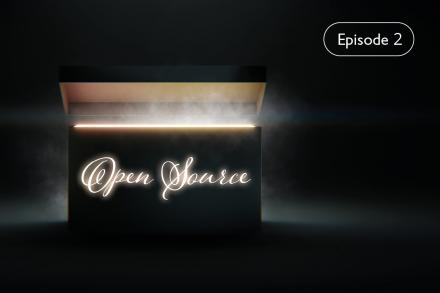 Episode Two – Quality
Unsure of how software can be both effective, and free? Check out the article above to learn more about how rigor and passion in open source communities can surpass the standards of a dedicated QA team, with potentially even greater numbers of contributing developers.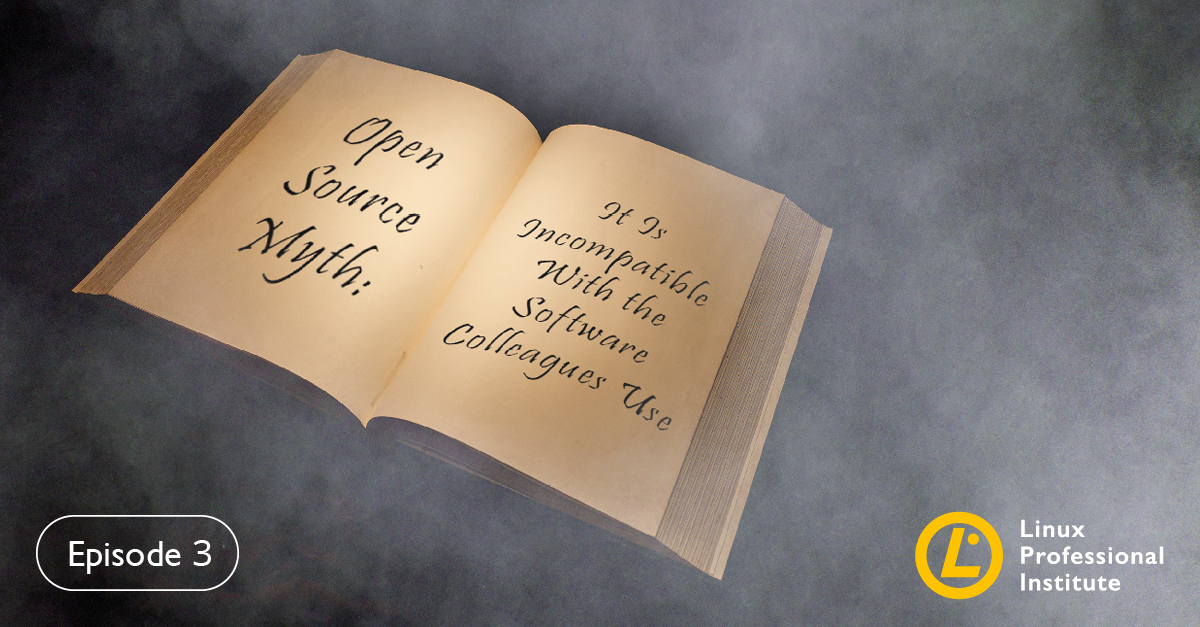 Episode Three – Compatibility
Proprietary software used in the workplace or at school? For many roles, file formats for sheets and documents are universal – meaning you can open and edit them with FOSS, and your peers can use the software of their choosing. Dive into universal file extensions, emulators and more.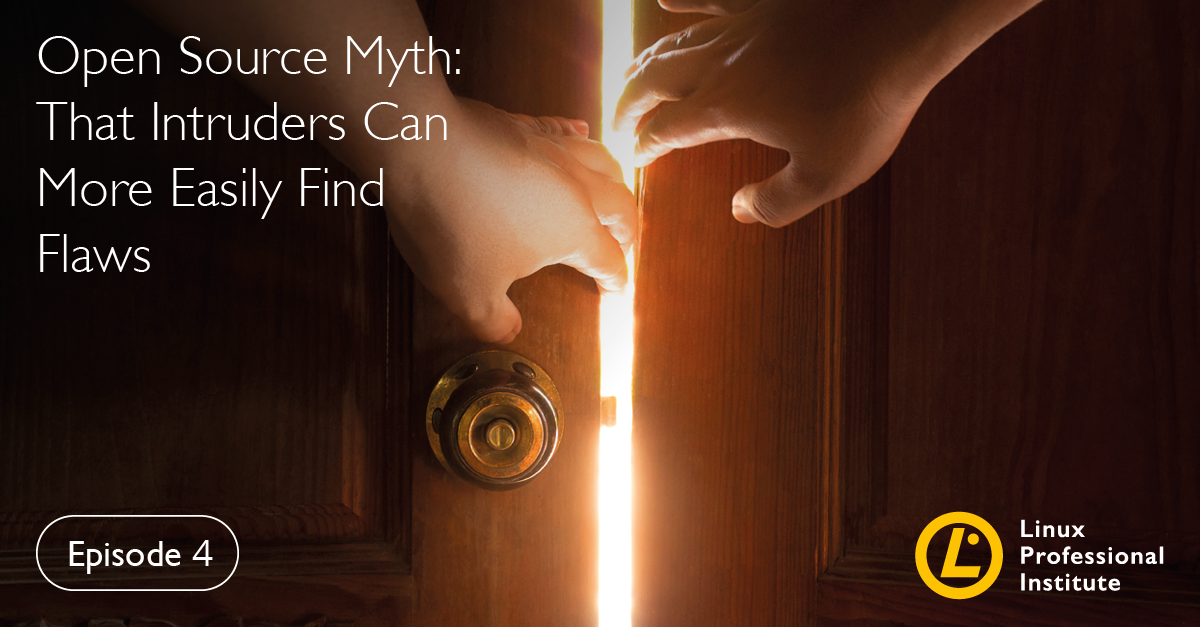 Episode Four – Security
Cybersecurity researchers often prefer FOSS, which also runs security encryption processes used by the world wide web. Linux desktops are less likely to be affected by malware, with many opt-in security features for different distributions. Learn more about how Linux can help keep you safe from virtual threats!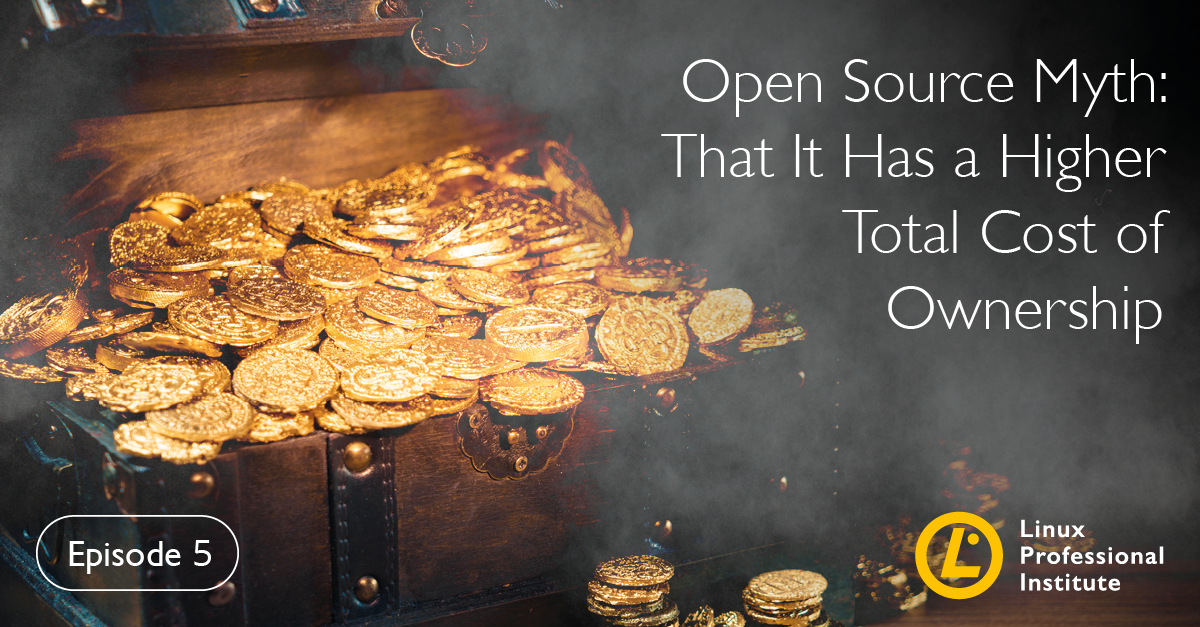 Episode Five – Cost
Some vendors mistakenly claim the cost for an organization to train staff to use free and open source software could be more expensive than maintaining their proprietary systems. Is this possible, years after the initial cost of open source training, where a proprietary system would still incur regular licensing fees?
Check out the comparison in this episode, and learn why FOSS could power your business.