Meet other Linux users and learn new upgrade tricks!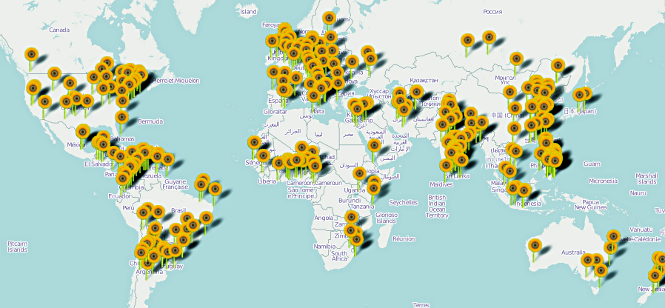 Software Freedom Day (SFD) is an annual worldwide celebration of Free Software. Each year, more than 100 cities globally host over 300 events!
Follow the link and scope out the closest event near you to meet other Linux users, ask any questions you have about your new upgrade, and learn more about FOSS.
Date: September 16th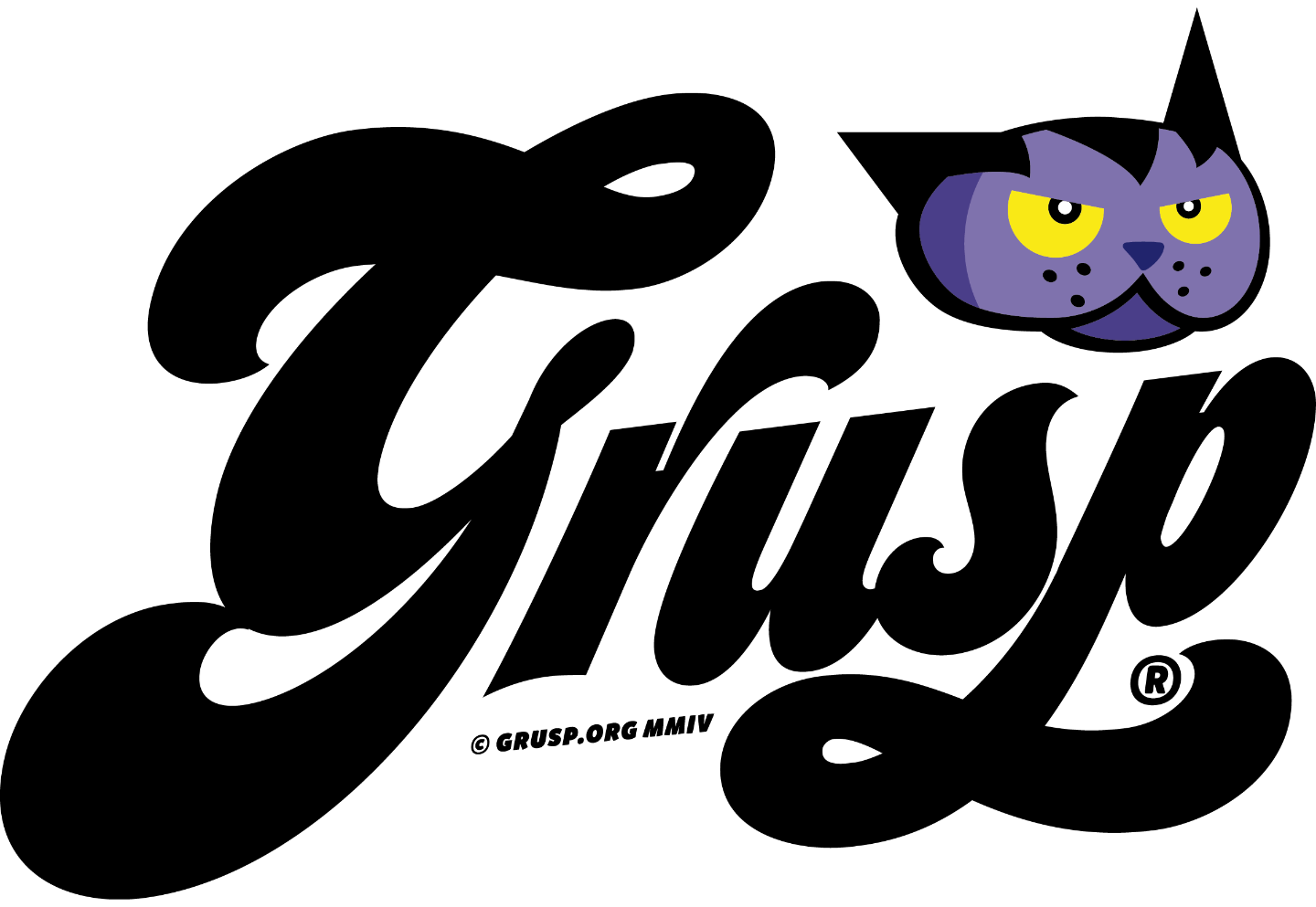 GrUSP is a non-profit association that has organized events for web developers since 2003.
With a series of events based in Italy, also presented in English, GrUSP offers a diverse opportunity to engage with all the interactions between web development and FOSS.
Drupal – Date: September 28th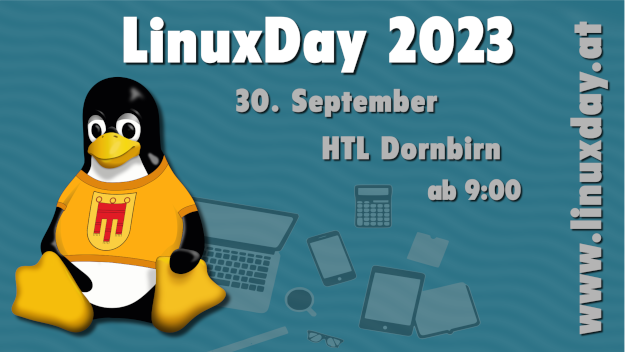 GNU/LinuxDay is an annual event aimed at people interested in Linux and FOSS. Take part for free and enjoy meeting other members of the Linux community to share knowledge and experiences! Participate in a number of lectures and scope out the local bistro
Date: September 30th