Upcoming FOSS Events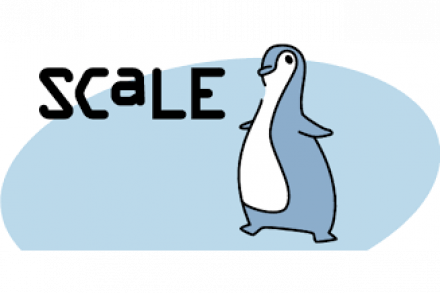 SCaLE is the largest community-run open-source and free software conference in North America. It is held annually in the greater Los Angeles area. SCaLE's mission is to provide educational opportunities on the topic of open source software. The target audiences are both current and potential users of OSS. Those users can be individual computer users, educational institutions, or businesses.
Take part and expand your OSS and Linux network, learning from experienced professionals and organizations in industry!
Date: March 9 – 12th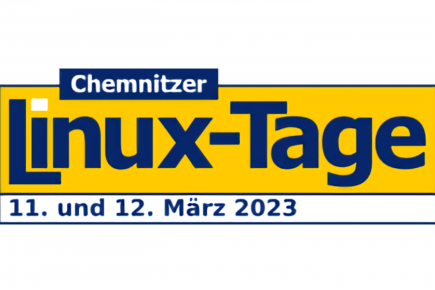 Chemnitzer Linux-Tage is one of the largest events in the German FOSS community, attracting thousands of visitors over a weekend from its first debut in 1999. Chemnitzer Linux-Tage organizers aim to leave participants with a deep understanding of Linux and open source.
"Bewusst sein" (Be aware) is the motto for 2023: What does it mean to choose open source, perhaps even specifically a particular project or product? How do I contribute my knowledge to projects in a responsible and sustainable way? What are the consequences of my decisions, for example for a specific license?" Get ready for great lectures, workshops, and program.
Date: March 11 – 12th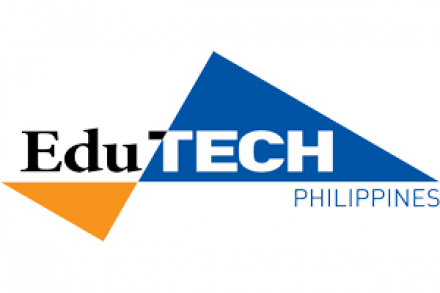 The EDUtech Philippines 2023 Roadshow brings together leaders in education, teachers, and policymakers to share and learn, make new connections, and generate ideas and collaborations that lead to better teaching and learning outcomes.
This two-day hybrid event focuses on  innovation in how education is delivered and opportunities to assess solutions and network.
While EDUtech is not primarily FOSS oriented, its talks and guests focus on the importance of Linux and Open Source in and for educational environments.
Date: April 19th (In-Person In Manila) & April 20th (Virtual).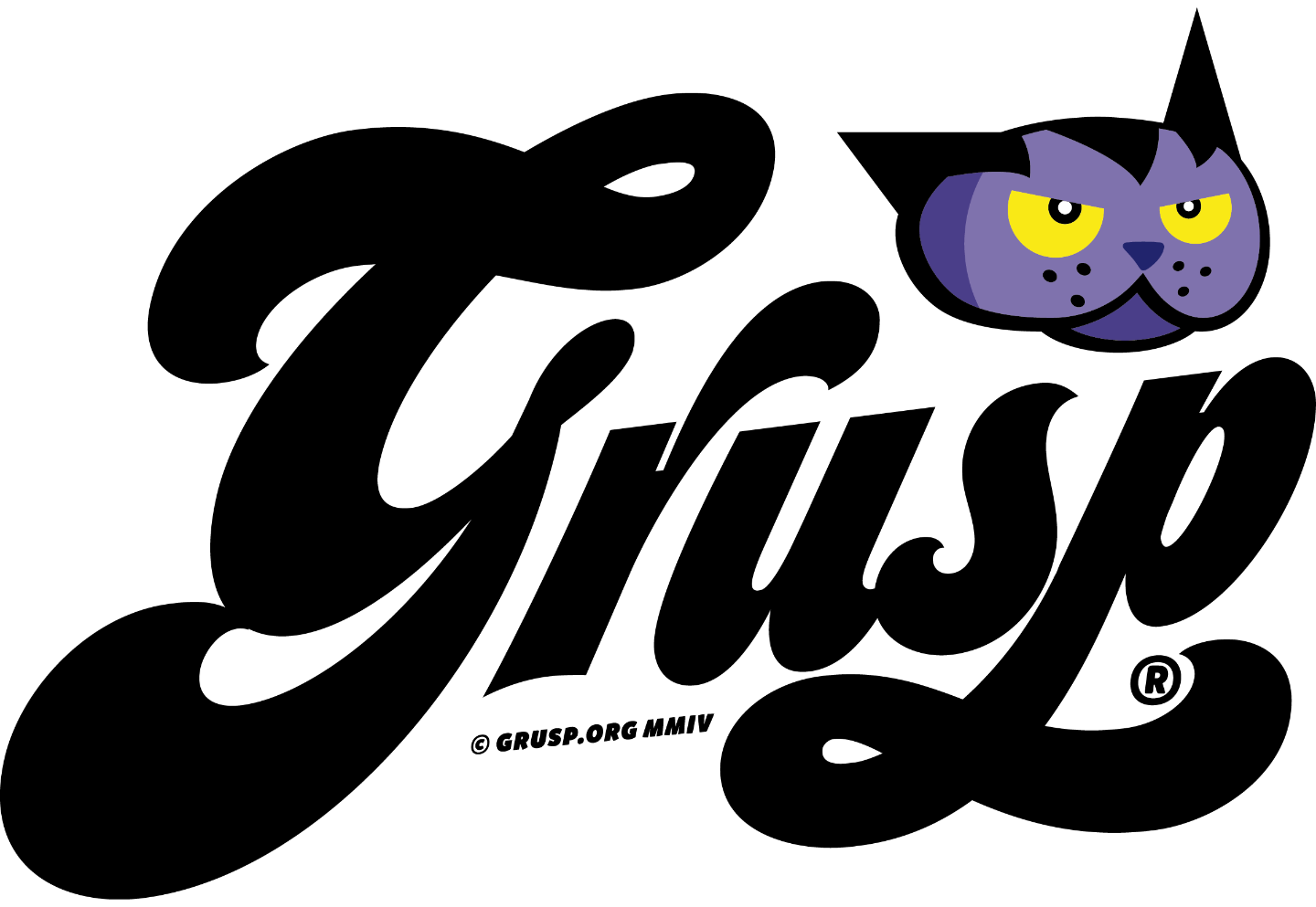 GrUSP is a non-profit association that has organized events for web developers since 2003.
With a series of events based in Italy, also presented in English, GrUSP offers a diverse opportunity to engage with all the interactions between web development and FOSS.
The first event of 2023 will be: "Incontro DevOps Italia"
Date: March 10th